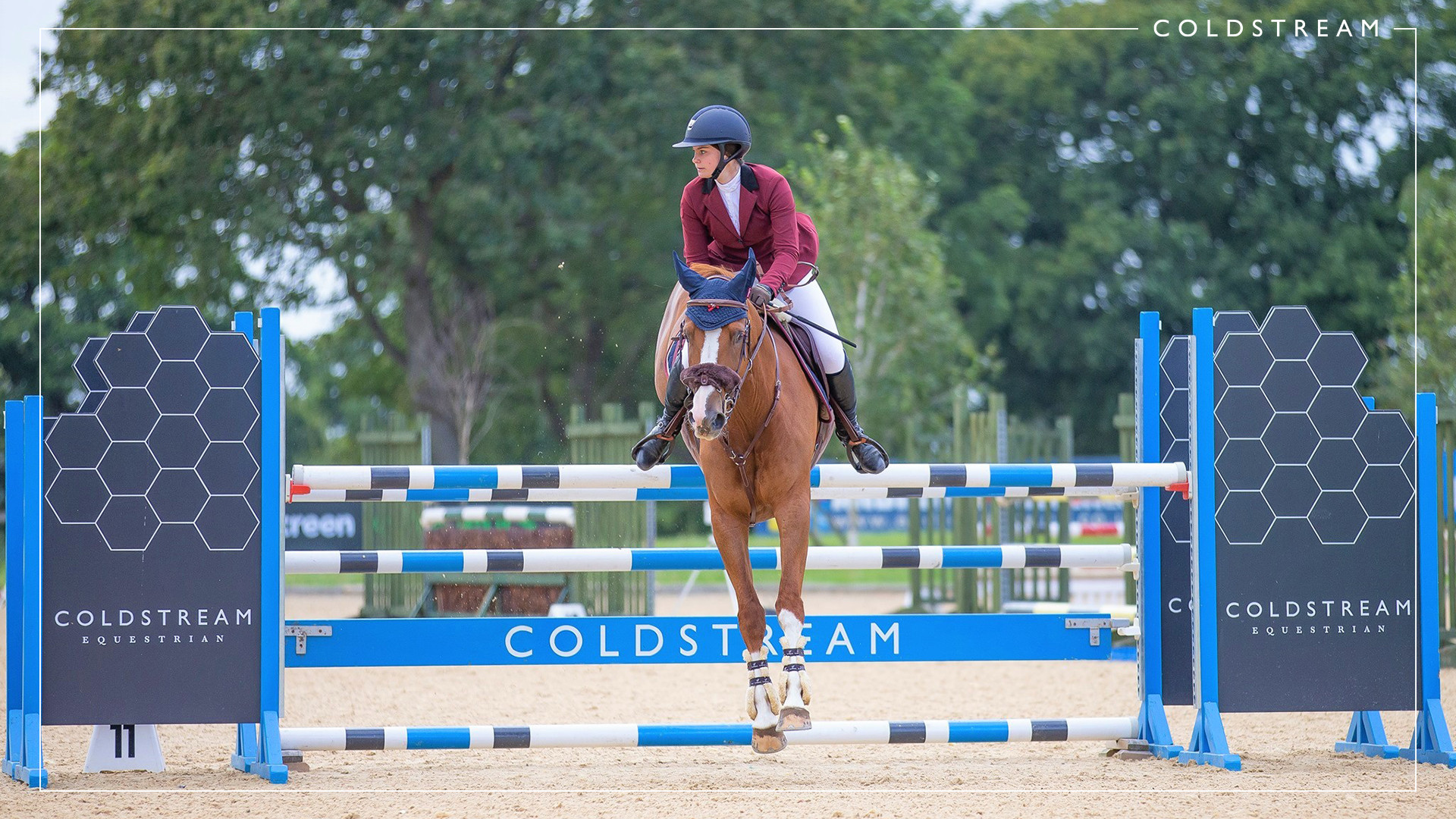 Coldstream are the Ring 4 title sponsor at Hickstead
---
Coldstream have placed themselves firmly on the showjumping map with an exciting 3 year deal with Hickstead as title sponsors of Ring 4. In the 2019 season, the ring saw a total of 14,418 competitive rounds take place, including arena eventing.
From October to May, the Coldstream Equestrian Ring 4 combines with neighbouring Ring 3 to offer the largest all-weather cross-country schooling facility in the South of the country, and can be followed with the hashtag #HicksteadSchooling.
Hickstead director, Lizzie Bunn shared "Hydrophane Coldstream was a prolific winner at Hickstead back in the day, and I am sure Coldstream Equestrian will prove a winner with our competitors and visitors. We are delighted to welcome them to Hickstead."
The Coldstream range has been carefully designed in the UK for a flattering and comfortable fit, with coats, gilets, breeches, sweatshirts, baselayers and accessories all finished with their signature elegant detailing. Coldstream will be exhibiting at both the Hickstead Derby, and the Royal International Horse Show with their range of luxury, technical pieces.