The Foulden is a versatile sweater that can be worn as part of your equestrian or everyday wardrobe. Smart enough to wear for training days and clinics, this sweater looks amazing paired with Coldstream Kilham Breeches and the Lennel Base Layer.
Featuring a rounded neck and a flattering relaxed fit, the sweater is branded with the Coldstream hexagon as a raised pattern on the body and arms. It is also finished with branding on the shoulder, and silicone detailing on the sleeve.
One of the Foulden's most loved features is the large front pocket that is perfectly hidden with concealed zips for a smooth and flattering look.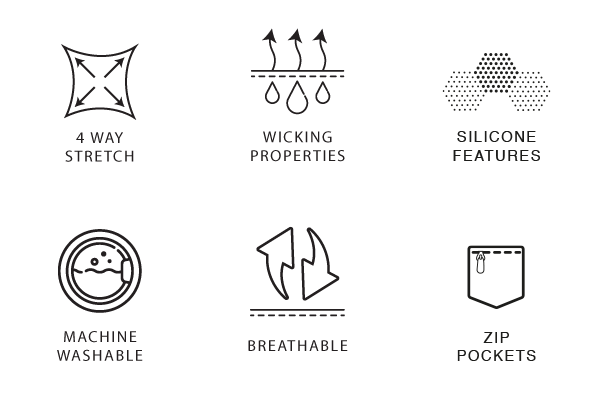 • Gentle wash with similar colours
• Do not bleach
• Do not tumble dry
• Do not dry clean
• Do not iron