The Kilham Competition Breeches are certain to become your new favourites both for training and competing. The Taupe colour has a modern twist on the classic beige and is exceptionally popular with our Event riders during the jumping phases.
The Kilham Breeches boast a unrivalled C-shape Tech design to contour your figure for the perfect fit. Specially crafted from soft, lightweight but durable Lycra Xtra Life Fibre Technology material, so smooth and comfortable you'll never want to take them off!
These breeches are also hair and water repellent, making them perfect for wearing on the yard throughout the year. The inner ankles are made from a premium stretch elastic to ensure a close and smooth fit that your boots will not feel bulky over.
The Kilhams are finished with a full logo detail silicone seat and Coldstream detailing. The ultra-flattering fit and silver hardware ensure a premium feeling to these stunning, luxury breeches. Available in a range of colours for competition and everyday training wear to complement the Coldstream range.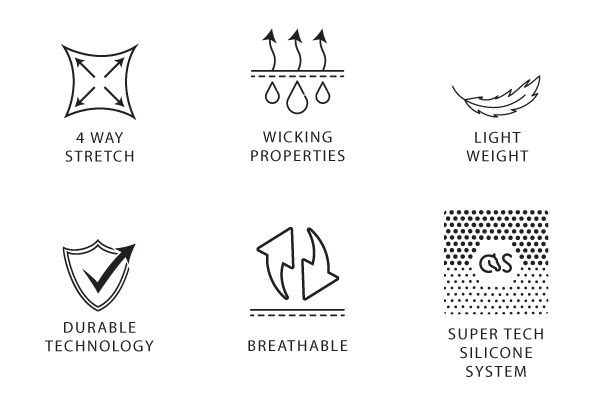 •Machine wash warm
•Wash inside out
•Wash with similar colours
•Do not bleach
•Do not tumble dry
•Do not dry clean
•Iron on low heat